Neshla on TV
Neshla has appeared on a range of TV shows and is  a regular panellist on Talk Solent TV. Please see a selection of her appearances below:
You can also find other interviews with Neshla on her Youtube page.
Talk Solent TV Show Latest episode

April 2018
Neshla as guest

Talk Solent TV Show
April 2017
Neshla being Interviewed

A Cup of Conversation
May 2016
Neshla being interviewed by Can Gazi

Bayrak International TV
February 2015
Neshla being Interviewed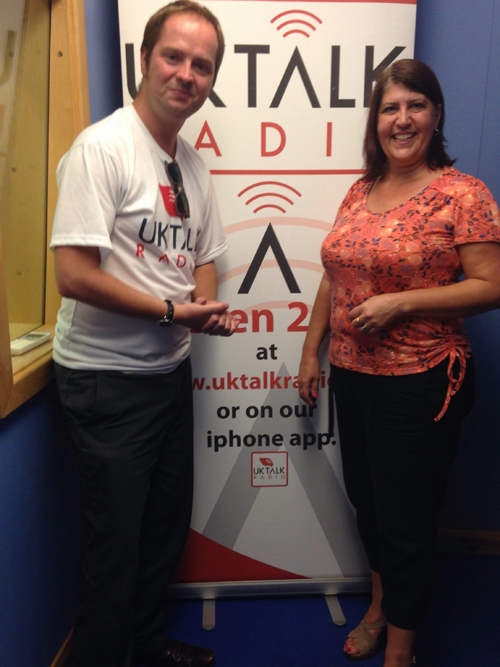 Neshla on Radio
Neshla features on a range of Radio shows and is a monthly regular on UKTALK Radio.
UKTALK Radio welcomes Neshla as a monthly regular to their show.
Hear Neshla on the Bayrak Radio Main Event:
Please find below an archive of Neshla's regular monthly interview with UK Talk Radio – Happy listening,
Neshla Avey – Interviewed for The Main Event
Neshla in print
Neshla has appeared in various Pyschic publications. A couple are shown below:
Fate & Fortune Magazine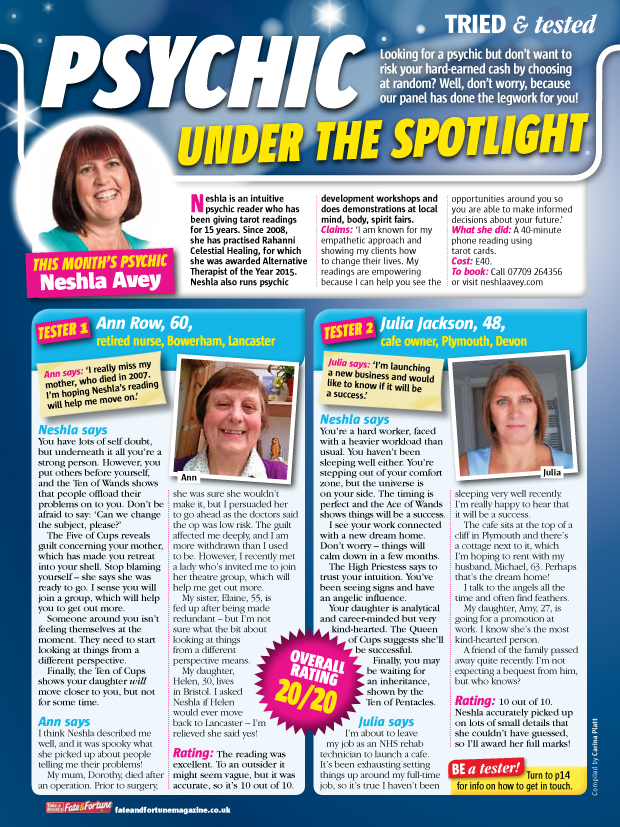 November 2016
Click to download as a pdf

Rahanni Changed My Life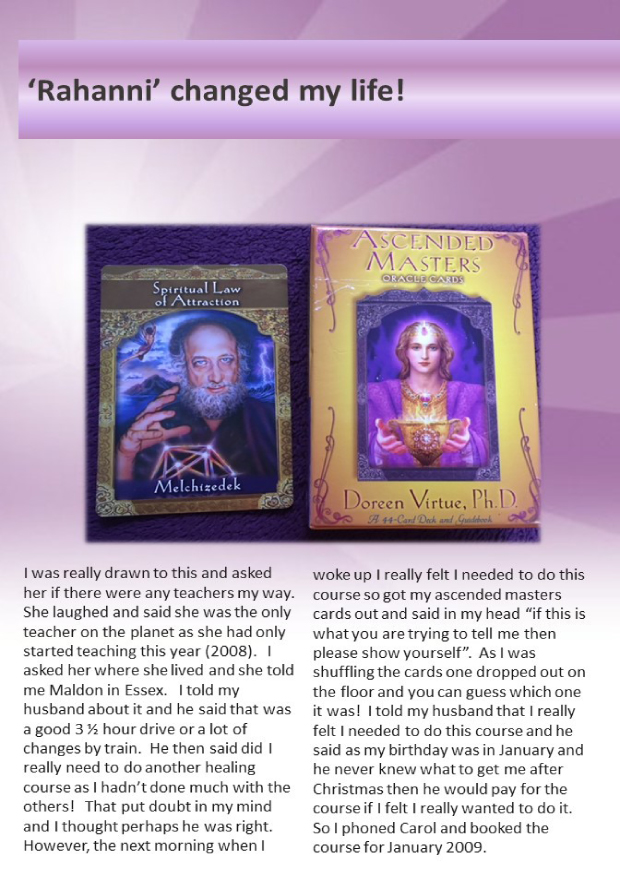 Neshla Avey in the Daily Echo Newspaper
November 2018
Click to download a larger version or view the article on the Daily Echo website
Neshla Avey in the The News (Portsmouth) Newspaper
December 2018
Click to download a larger version or view the article on The News Portsmouth website